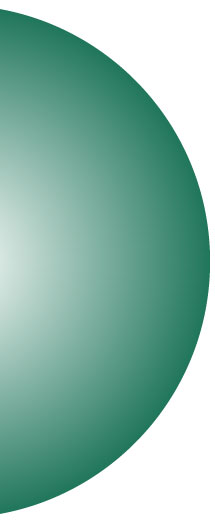 Creating a Seamless Customer Experience
Our focus is on making sure our clients improve their research outcomes and business results. We work together to share thoughtful business questions, innovative research approaches and thorough integration of results into the processes of the organization. Combined with common sense and practical business experience, this produces results that will be understood, accepted and used to drive improved performance across all customer touch points.
Consulting approaches and research methodologies and techniques are like artists' paint brushes. They are tools that innovatively used can enable a new perspective, a creative vision, a result from thinking what no one else has thought before to create work of unusual and lasting value. With our clients, we are committed to this kind of achievement.
Reflective planning, support for incisive research, reporting that is concise and useful, and practical deployment consulting weave the results of the research into the performance metrics and fabric of your organization. This ensures that your company is able to apply the right resources at the right place at the right time to gain competitive advantage and improve financial outcomes.