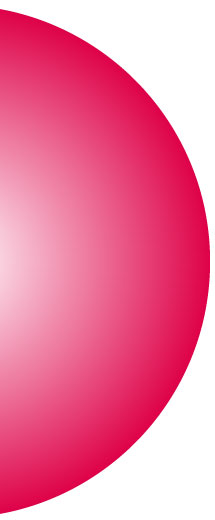 We Help You Avoid Costly Mistakes
(Roll over a sphere to see details)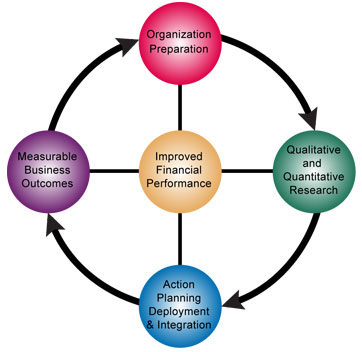 Many customer engagement initiatives fail due to inadequate front-end planning, poorly executed surveys or lack of effective back-end deployment. Customer Lifecycle, LLC helps you improve business outcomes by working together to build a solid foundation that will ensure:
Careful Planning - Clear up-front understanding and agreement among key stakeholders and end users on objectives, needs and uses and their readiness to take ownership of results and implementation.
Sound Execution - Experienced support for or execution of rigorous research focused on business loyalty problems during the research process.
Effective Deployment - Thorough integration of improved performance on customer needs into the management and day-to-day operations of the organization at the deployment stage.
Useful Measurement - Reliable performance metrics at the business outcomes stage.
Powerful voice of the customer research is an ongoing process, not just a survey. Roll over the spheres of the model above for details. Improving your research business results requires careful up-front planning to ensure that the information will be understood and used by the people who need it. The research itself should be designed to provide both strategic and tactical insights into what matters most to your customers, with a degree of detail that gives you the diagnostics you need. Beyond reliable and accurate measurement, we work with you to align your customers' performance requirements with improved value propositions, business processes and financial outcomes.
You benefit from practical planning, research and deployment that provides information and intelligence you can act on with confidence.
With an experienced staff of consultants and researchers, Customer Lifecycle, LLC is an agile and innovative partner that will give you a competitive edge by helping you improve critical customer performance areas that drive customer choice, the customer experience, customer loyalty and your business success.